Crawford Migration Gold Coast Office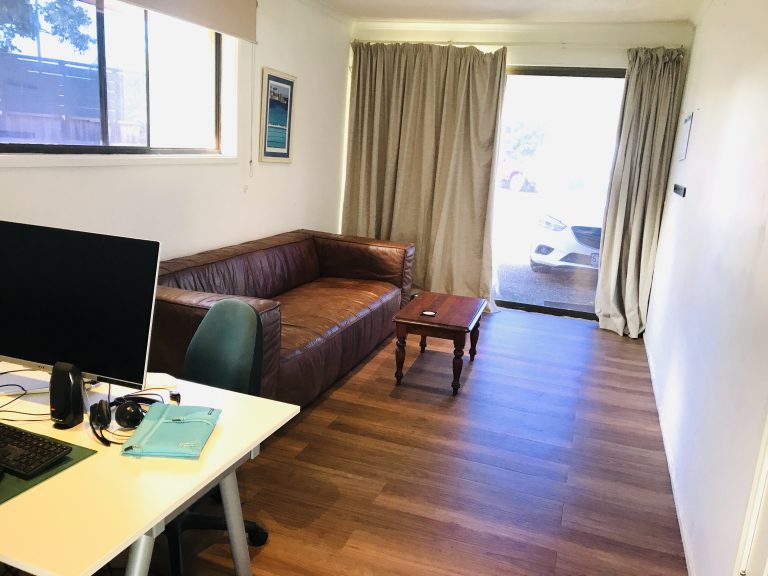 Hello and now with Australia's Border Restrictions somewhat easing we are ready to assist and there will be massive movements of workers, students and travellers returning to Australia throughout 2022.
We have re-floored our new Gold coast Office and welcome our comfortable working space with car parking at the front.
Bookings by appointment only!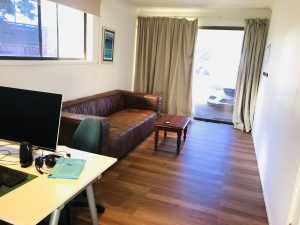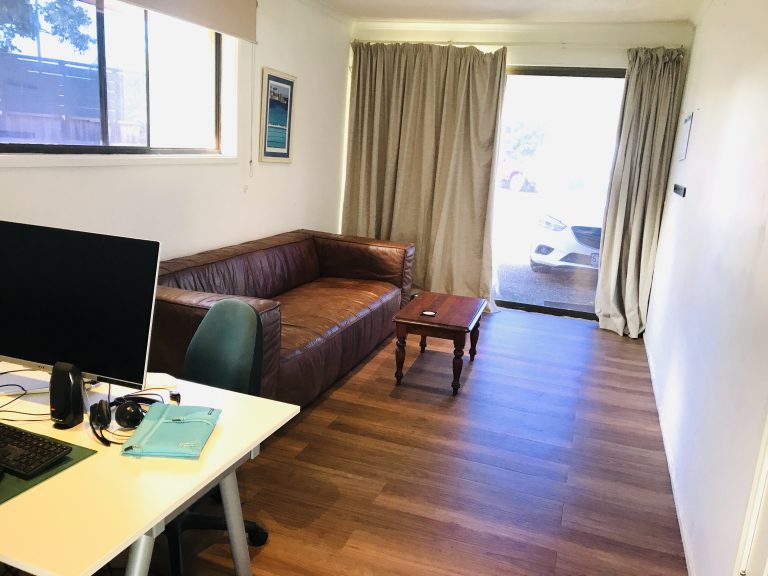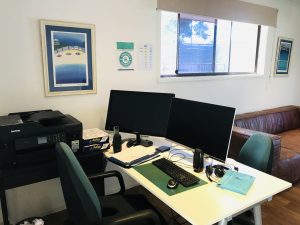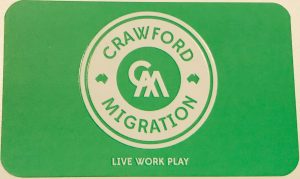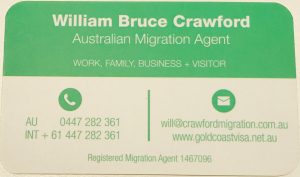 rawford